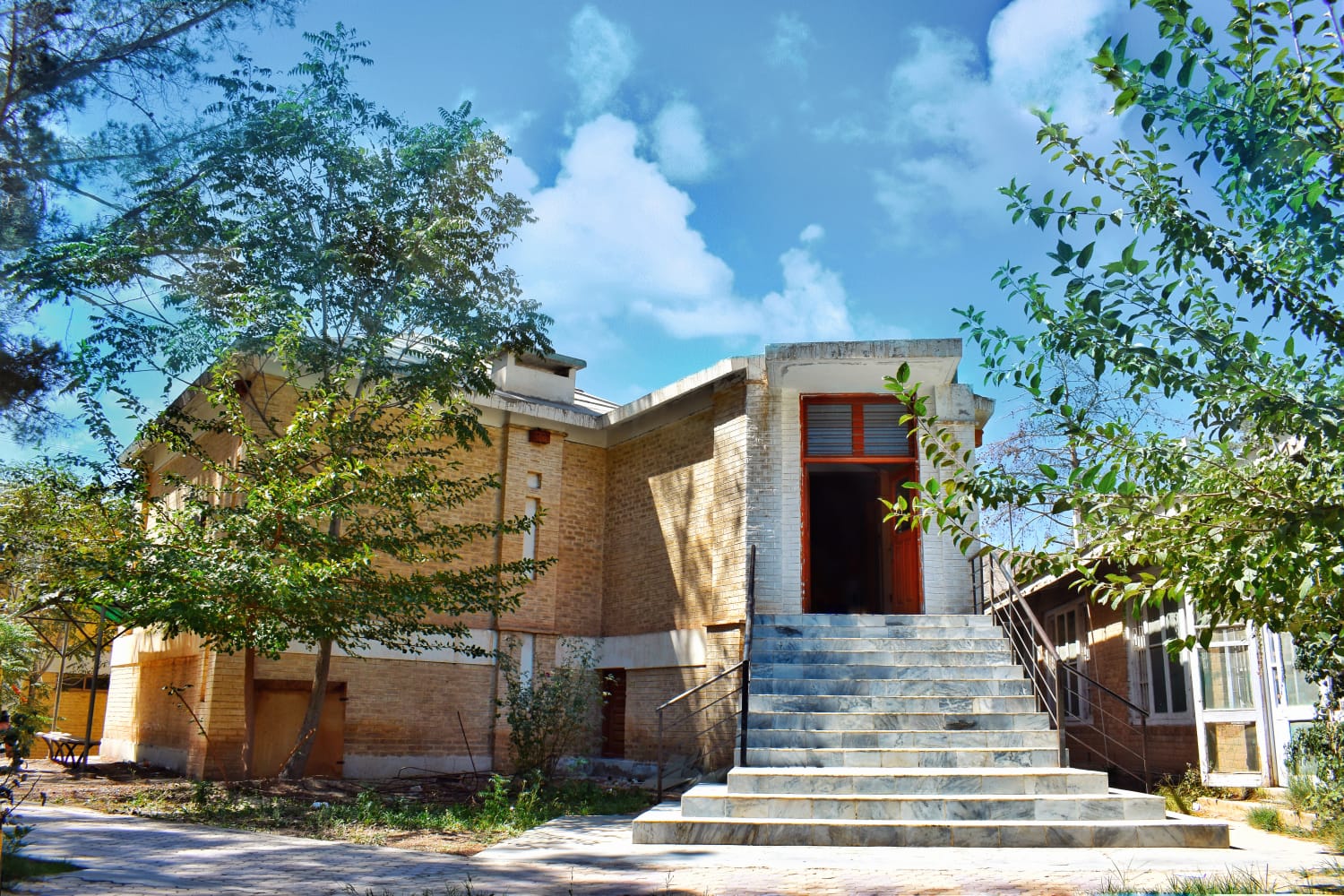 Media and Journalism Department was established in March 2013 with a regular two year M.A. Program under the supervision of Ms. Gul Farzana. Department took start just with 9 students while currently, the number of enrolled students in the department is around 200. However, number of batches of students have been passed out till to date and are serving in renowned public and government media organizations. Department first time introduced BS (4 Year) Media and Journalism program in 2015. The program has been formulated in accordance with the policies and standards given by Higher Education Commission of Pakistan.
Mission
---
The mission of Media and Journalism department in a democratic society is to inform, to enlighten and to champion freedoms of speech and press. so that Instead of producing just students for market our mean and basic mission is to produce creative and critical thinker and responsible citizen for society.
Goals and objectives
---
The main goals and objectives of Media and Journalism are:
To prepare students with strong academic knowledge and professional skills so they are prepared to become media professionals.
To provide students critical engagement with the latest theory and research on media, culture, and communication.
To produce graduates to be leaders of the society with a sense of high morality, and insightful attitudes, so that they would contribute to the development of society .
Program Offered
---
| Program | Duration | Eligibility Criteria |
| --- | --- | --- |
| BS Media and Journalism | Four(4) Years | Students of FSC, FA, or A level are eligible. |
Admission criteria
---
Admission will be given on merit determined through the following criteria
| | |
| --- | --- |
| Academic Qualification | 50% |
| Admission Test | 50% |
Job and career opportunities
---
Public Relation Officer in the public/government sector
Reporter/anchor/newscaster in print/electronic media
Social Campaigning and Advocacy in Non-Governmental organizations (NGOs)
News Making: Sub-editing and page designing
Correspondent in news agencies
Opinion writer: Column, Editorial, Feature, Article & Review Writing
Blogging and Mobile Journalism
Documentary and Filmmaking
Photojournalist
Ad agency
Facilities
---
YouTube Channel
---
• Department established a YouTube channel whose purpose is to show cashing the talent of students.